The personal box on the top level of the arena is the most comfortable area of the stadium.
To be a part of our big event, to feel incomparable atmosphere of the football match, to experience the real pleasure of the game…
In our VIP boxes you can not only watch the matches in style — but also arrange business meetings or celebrations. The box is available on any day during your rental period.
Enjoy the match with your friends, surprise your colleagues and business partners.

VIP boxes at the RZD Arena are:
Privacy
A separate VIP box with a private balcony is at your disposal
Comfort
Soft chairs and the best view on the field
Service
Restaurant menu and personal waiter service
Private room
Comfortable seats
Menu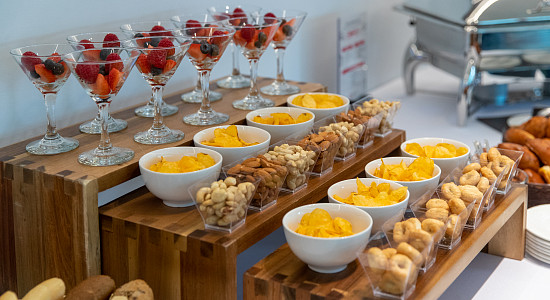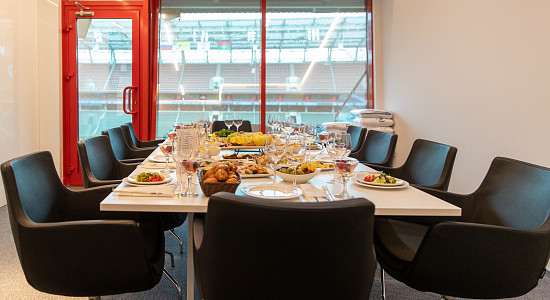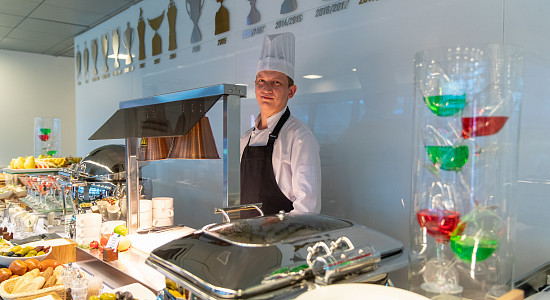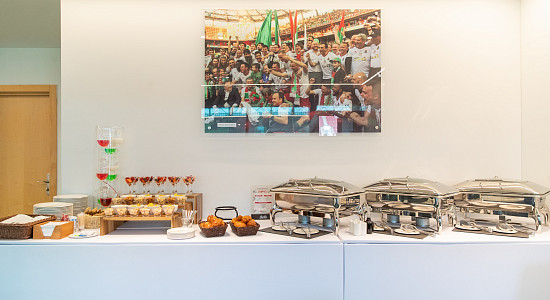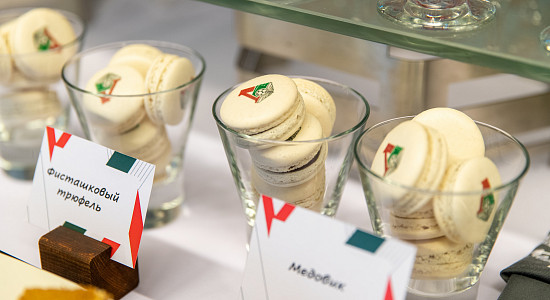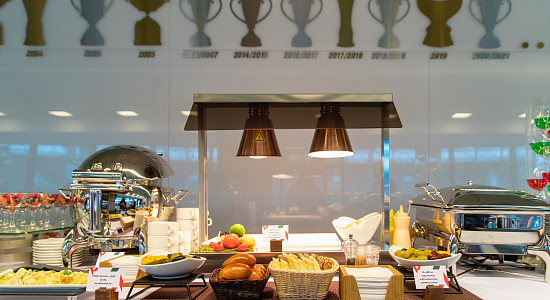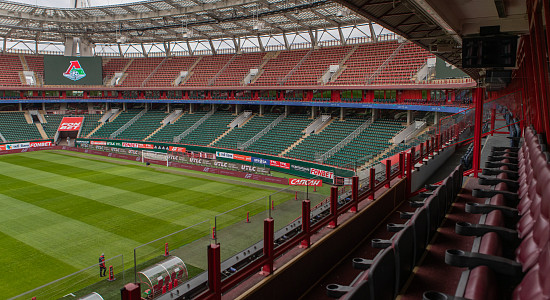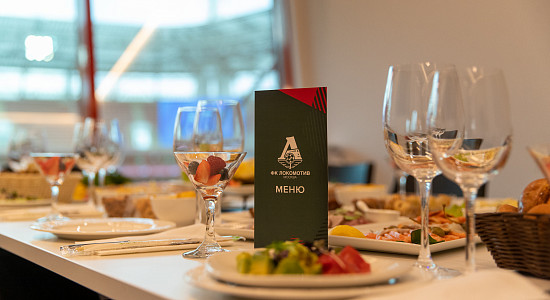 By offering the VIP box at our stadium, you become a partner of the club. You also get special opportunities provided by our club and the right to participate in our traditional meetings with the team
But the main thing is that you become a part of a big Lokomotiv family!