Training module
«Локомотив» приглашает всех желающих ребят заниматься футболом на нашем стадионе!
Для детей от 4 до 10 лет это уникальная возможность в самом юном возрасте стать частью красно-зелёной семьи и попасть в Академию. Именно на базе ребят, занимающихся на программе подготовки, в будущем формируются команды Академии старших возрастов.
На программе работают тренеры клубной Академии, которые знают всё о футбольной тактике и физических нагрузках, а также учат ребят дисциплине и работе в команде.
Contacts
Режим работы: с 9:00 до 21:00
Телефон: +7 (916) 606-45-12
Ул. Большая Черкизовская, 125, строение 10 (малый футбольный манеж «РЖД Арены»)
Подробнее
Lokomotiv
Academy
29 teams
in all departments
12 players
in the 1st team
40 graduates
in top 31 Europe leagues
FC Lokomotiv has a unique infrastructure, which is fully and wholly used by our Academy'splayers.

The club's sport facilities in Cherkizovo and Perovo are represented by the football fields with the latest generation of artificial turf, football arenas and the Loko-Sport universal complex.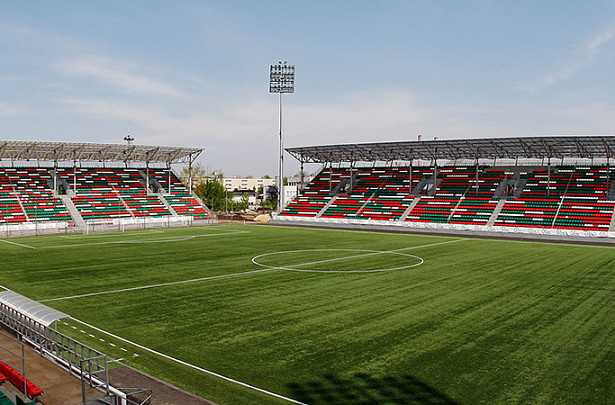 Малая спортивная арена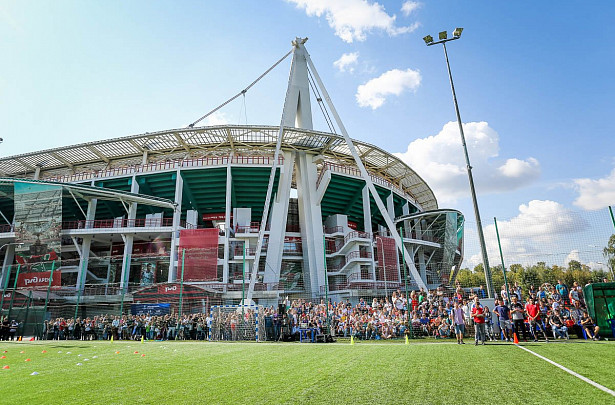 Тренировочное поле №6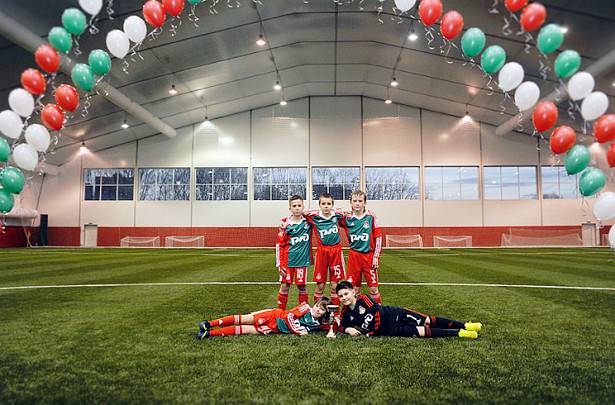 Крытый манеж
Малый манеж
How to find us
Contacts
+7 (499) 161-03-12
09:00 – 21:00

Москва, ул. Большая Черкизовская, 125, строения 2 и 4 (здание Академии ФК «Локомотив»)
Черкизовская
МЦК «Локомотив»